Quadsimia Welcomes Daniee Weaver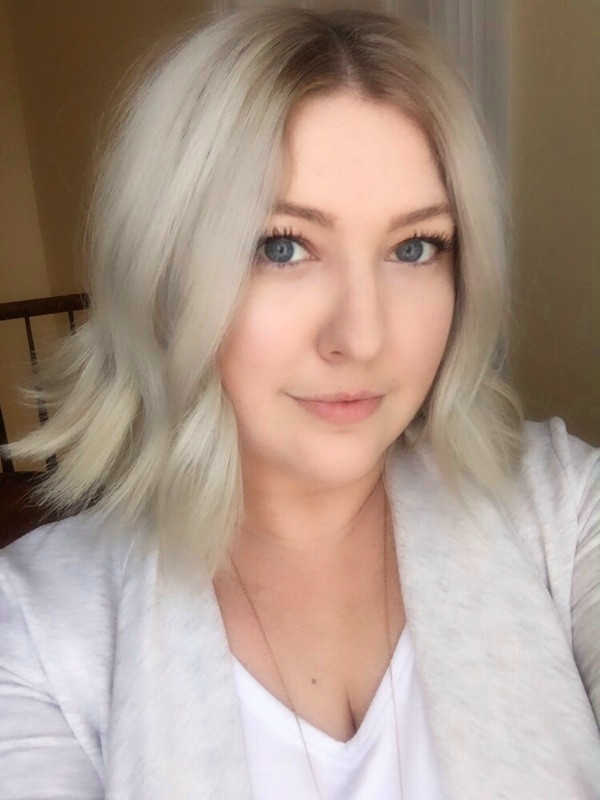 May. 7, 2018 —
Quadsimia is excited to announce the addition of Daniee Weaver to its team as Social Media Coordinator/Account Representative.
Daniee will be working to improve and produce new and existing social media strategies for Quadsimia's current and future clients. In addition, Daniee will support the team by assisting in the creation of client graphics and web administrative needs, as well as helping to maintain Quadsimia's web presence. 
Daniee has previously worked with both non-profit and corporate organizations, improving brand recognition through her work in graphic design, social media marketing, website administration, development, and public relations. With a Bachelor of Science Degree from the SUNY Polytechnic Institute Communication and Information Design program, Daniee offers her experience in many facets of business growth to Quadsimia's clients.
A past recipient of the Genesis Group's Striving for Success award, Daniee continues to be active in her community by providing support to organizations such as The Masonic Care Community and the Landmarks Society of Greater Utica.
Weaver recently moved to Remsen, NY where she enjoys renovating and blogging about the 1820's farmhouse she shares with her husband Ryan, daughter Georgia, and two dogs Lucy and Preston. She also has a passion for interior design and enjoys family trips to the Utica Zoo.