Quadsimia Welcomes Pam Mustee as Relationship Manager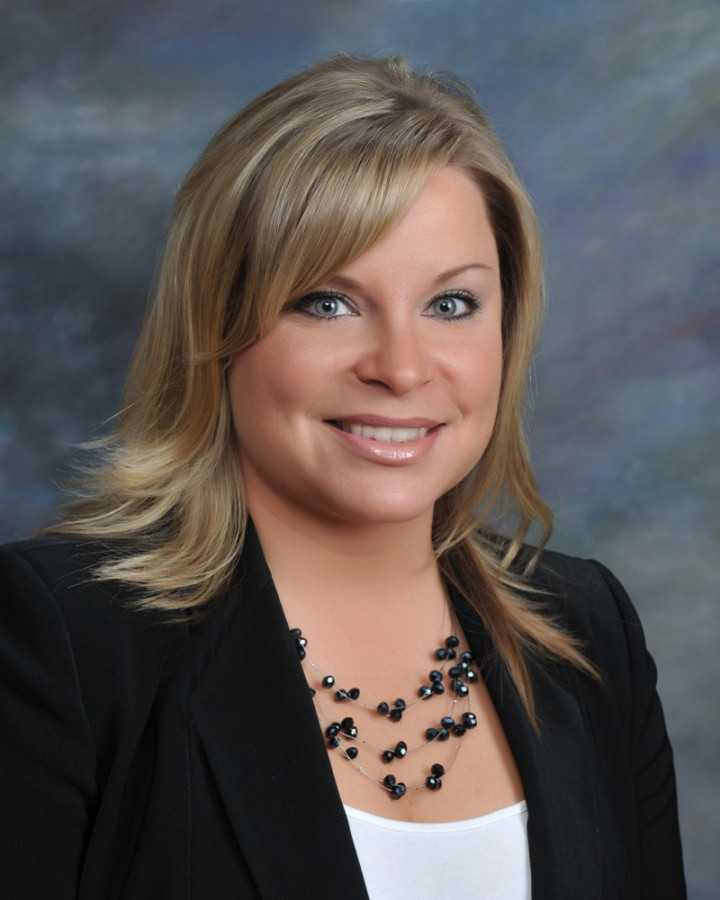 Jan. 9, 2018 —
Quadsimia is excited to welcome Pam Mustee to its team as the new Relationship Manager. Pam will be working diligently to help build and preserve relationships with Quadsimia's current and future clients. 
Pam brings over 13 years' worth of experience in the field of public relations, as well as a vast knowledge of social media marketing. Pam will work with Quadsimia's clients to piece together digital campaigns, help promote their businesses, and take online branding to the next level.
Pam received her Bachelor of Fine Arts degree in Graphic Design from SUNY Fredonia and is currently working on her Master's in Mass Communications at Syracuse University's S.I. Newhouse School of Public Communications. 
Pam is an active leader and member of the community, serving at the executive level on both the Greater Utica Chamber Board of Directors and the Rotary Club of Utica Board of Directors. She is a past recipient of the Genesis Group's Striving for Success award and also the Greater Utica Sunrise Rotary's Pride of Workmanship Award. 
In her spare time, Pam enjoys golfing, yoga, and spending time with her husband, Rich, and daughter, Cameron. She and her family reside in New Hartford, NY.