When is it Safe to Use Fake Followers?
June 8, 2015
When is it safe to use fake followers? As you begin or decide to grow your online presence, you might think:
"If I only showed more followers, then I would appear to be established and would gain more followers."
You see countless ads and online auctions advertising "followers" for a low, low price. Oh it seems so easy! But wait, is it?….
Having a presence of "fake" followers can adversely affect your social media profile, your website and your business!
Why do people want to boost their numbers? Some people do it for financial gain: celebrities such as Kim Kardashian, Snoop Dogg, and Charlie Sheen have been paid to tweet. While others are doing it just to make their brand appear more successful.
In December 2014, Instagram performed a purge to clear out known fake accounts. The results? In a 24-hour period, 29% of their users were removed, or 18.9 MILLION users!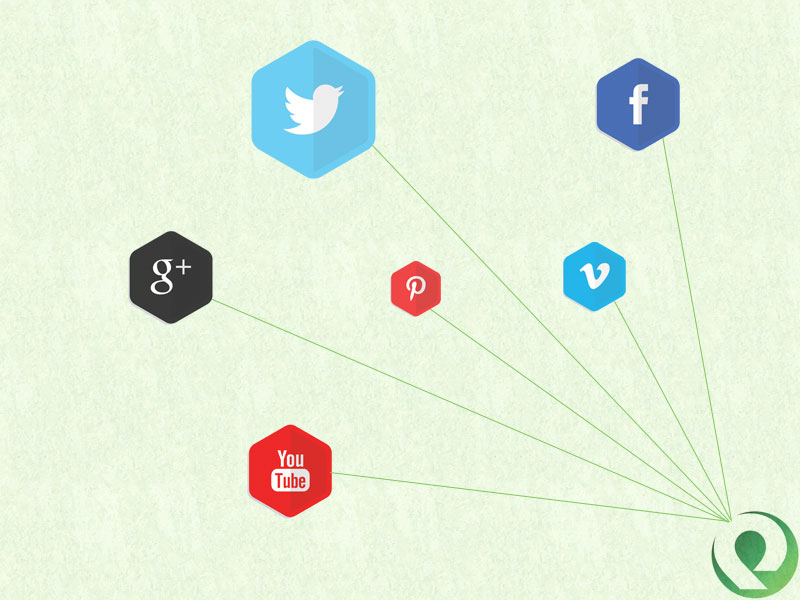 Social media is an excellent way to build and maintain a relationship with your targeted audience. Keeping your followers engaged is important and, when possible, social interactions can benefit these relationships.
Having "fake" followers does not give you the interactions your reputation needs. Remember there are three metrics to use when analyzing your social media interactions:
Number of followers
Number of interactions, such as comments, shares, post likes, retweets, mentions, etc.
Extent of reach
With the ever increasing number of "real" accounts, there is no reason you should be wasting your time with fake accounts. Here are some of the most recent usage statistics:
Facebook - 1.44 Billion active monthly users (as of March 2015)
YouTube - 1 Billion active monthly users
Google+ - 540 Million active monthly users (as of October 2013)
Instagram - 300 Million active monthly users (as December 2014)
Twitter - 302 Million active monthly users (as of April 2015)
Linkedin - 187 Million active monthly users
Pintrest - 70 Million registered users
Vine - 40 Million registered accounts
Hubspot reported that in 2014, 92% of marketers claimed social media marketing was important for their business, with 80% indicating their efforts increased traffic to their websites. Forbes provides some tips on how can social media marketing improve your brand:
Take the time to interact with your target audience through your website and social media profiles. Monitor your accounts for followers and do NOT purchase "fake" followers. As your interactions grow, so will your followers, these in-turn will give you a better profile and result in better audience engagements, increasing the traffic to your brand. Or contact Quadsimia and see how we can help your social media ROI, just as we've done for Boilermaker and City Suburban!