HHCP Celebrates 20 Years of Health Care Service, 20 Years of Caring with New Responsive Site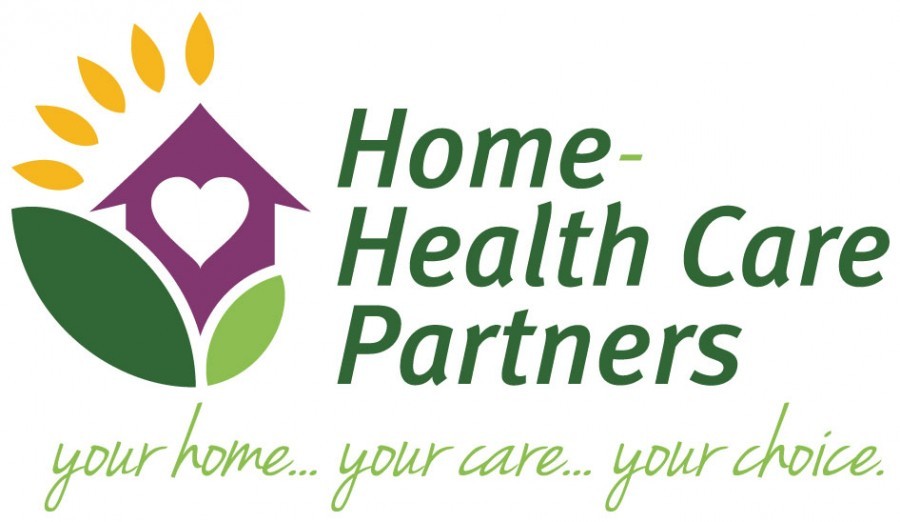 Feb. 22, 2017 —
Quadsimia is excited to announce the launch of the new responsive website for
Home-Health Care Partners
. The website was developed to highlight the at-home services provided by Home-Health Care Partners and can now be accessed on multiple devices ranging from desktop computers to smartphones and tablets thanks to its intuitive responsive development. Our team of website designers and developers have implemented multiple changes, making the website easier and more navigable for visitors of Home-Health Care Partners.
In 1996, Home-Health Care Partners received its license to provide private home care services and now serves nine counties in upstate New York. Home-Health Care Partners' mission is "to give the very best care possible to people who need help at home and in the community." They provide medical services, end-of-life care, and non-medical services anywhere from a few hours to 24 hours a day for brief or extended periods when needed. As a not-for-profit, experienced home care agency with many talents, they are excited to enter their 20th year of service.   
The new responsive website for Home-Health Care Partners is a convenient way for users to obtain information about at-home services. All services listed on the home page exist to give help, safety, and compassion to those in need. Home-Health Care Partners strive to answer all questions regarding home care- when searching a question about health care, users will be directed quickly to the specific related question. A new appealing look and feel to the responsive website makes it easy for those looking for health care at home to find the answers they need. Visit the Home-Health Care Partners' new responsive website to learn more: http://www.newyorkhealthcare.com/.